Published on09/21/2018 6:40 pm
There is a big difference between tax avoidance and tax evasion. A Virginia tax lawyer explains what the difference is between avoidance and evasion.
Read More
Published on06/18/2018 5:43 pm
You can invest in retirement accounts to get tax breaks if you are self-employed. A Virginia tax attorney provides insight into retirement account options.
Read More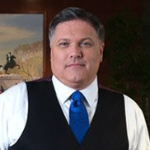 Virginia Tax Law Blog